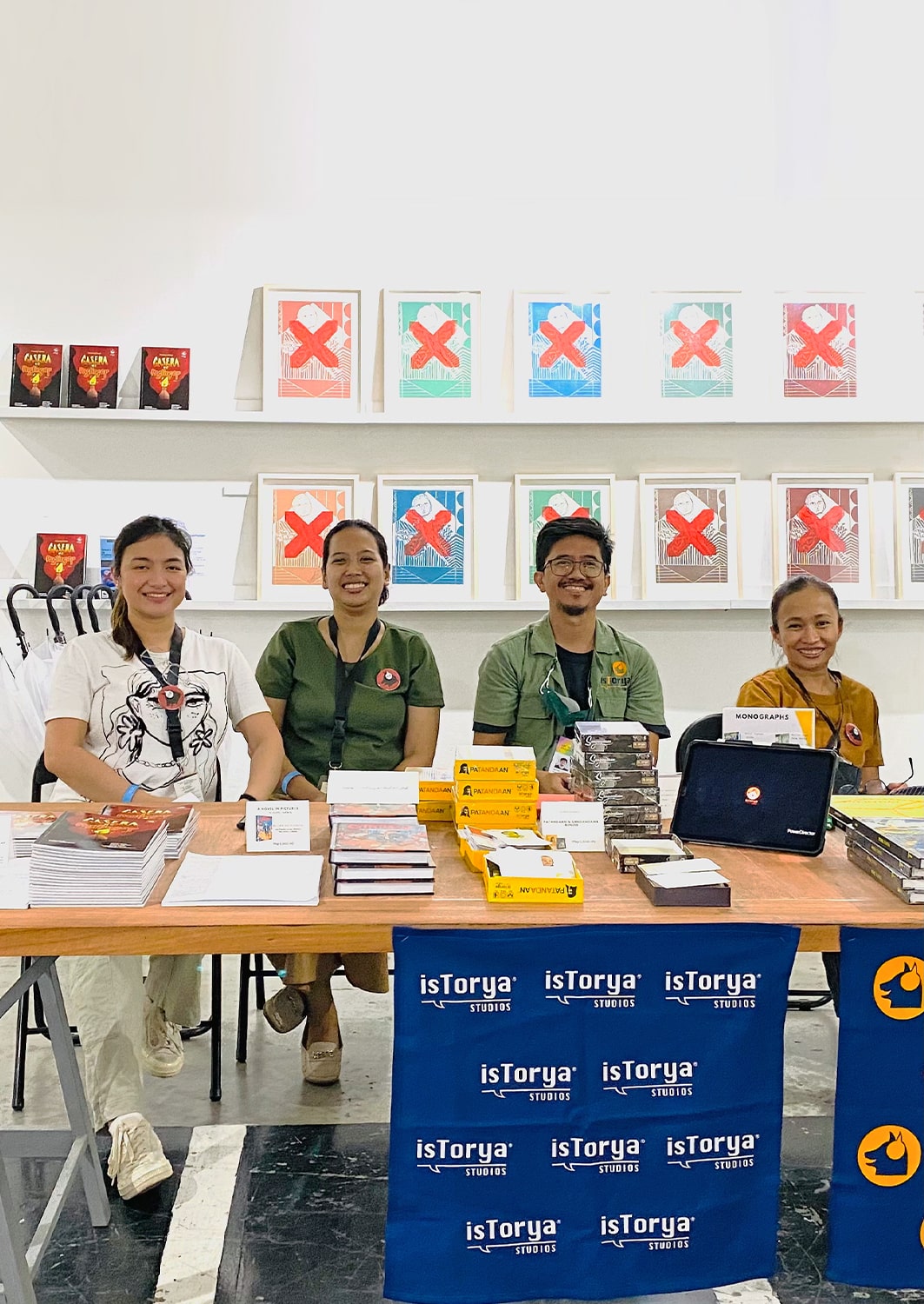 Some play to win. Some play to learn.
ISTORYA STUDIOS, INC. is a one-of-a-kind narrative design studio that lets you do both, with the mission to craft original gameplays, toys and print-based products on the history and culture of the Philippines.

Masterminds Rodel Tapaya and Marina Cruz created their brainchild with the hopes of igniting every Filipino's enthusiasm for learning about their roots. To every Filipino child, play is far more powerful than many parents realize, and could even be the key to learning.

With a growing team of storytellers and culture-builders, Istorya sparks the curiosity and cultivates the experiences that are both educational and fun to kids age 8 and up and kids-at heart.
"Our vision is to break new ground and transform learning in the Philippines. We aim for a time when our history is easily remembered and is joyfully shared in ways that would bring light to our culture and bring hope to our future."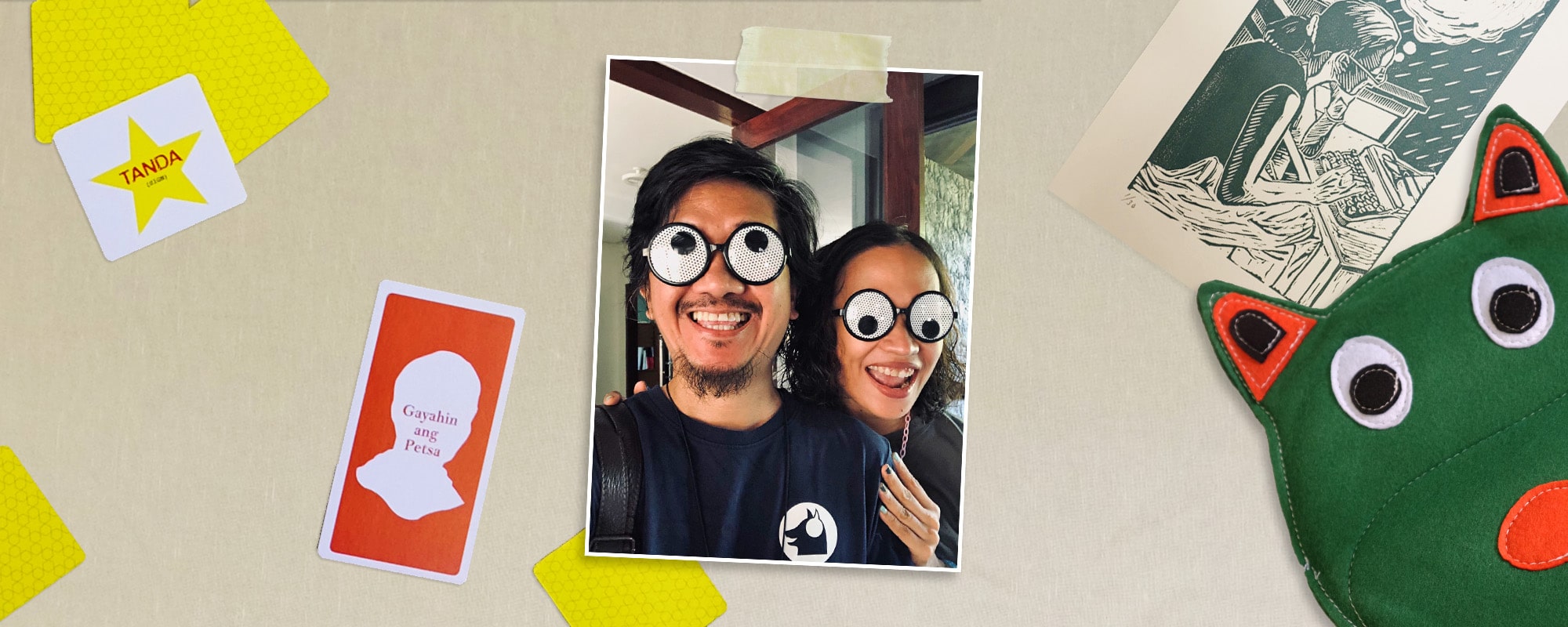 Rodel Tapaya

Rodel Tapaya's works are characterized by visionary narrative tableaux which combine folklore and social history into painterly figurations. His process mines indigenous craft relevant to the source texts and brings pre-colonial culture and contemporary political ethos into dialogue.

Visit Website

Marina Cruz

Marina Cruz' evolving investigation into the materiality of antique objects, photographs and dresses encompass their physicality, history and how they shape her personal biography. She retraces the stories of survival of her twin mother and aunt while weaving in the intricacies of their nostalgic recollection.

Visit Website